Businesses in growth mode need to be efficient. Our bookkeeping, VAT and payroll solutions will help you to streamline your processes and save you time. As XERO Gold Partners we provide you with cloud bookkeeping tools & support to ensure robust financial administration. We can also handle your payroll and pension obligations via our inhouse payroll bureau.
We are happy to work alongside and support your existing bookkeeper or provide a bookkeeping, VAT and/or payroll supervisory service (for DIYers), alternatively take advantage of our fully outsourced services.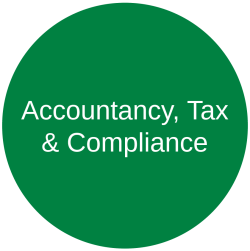 In a growing business you want to eliminate as many pressures as you can. Using our accountancy, tax and compliance solutions you can be safe in the knowledge that your legal obligations are met and items are filed correctly and on time. We will handle your accountancy responsibilities,  produce and file tax and regulatory returns and also provide registered address and company secretarial services. 
We believe all businesses should have access to reliable, frequent management information on which you can base good business decisions. Our solutions provide you with insightful management information, business analytics and planning that extend from core management accounts, forecasts and budgets. Using real time information you can gain a true understanding of your business's financial health and profitability whilst also identifying opportunities for investment and growth.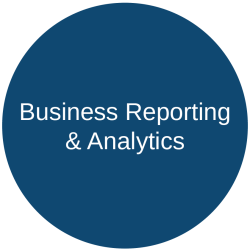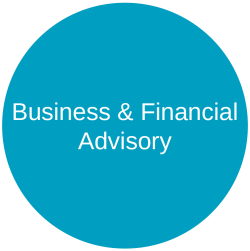 Take your business up a notch and gain comprehensive insight to shape the future of your business. With access to Finance Director level resources you will benefit from enhanced reporting, forecasting and planning. Move towards a more corporate approach with advisory services that support you with the development of your business. Blending our in-house and partner services, push your business to the next level, enabling you to define and implement the strategy and tactics for growth.
Available when you need it for your business.
We will match our services to your business needs.
Our support grows as your business develops.
Gain insightful, timely and relevant information.
Delivered by our qualified & approachable team.
Who are our solutions for?
We work with businesses that want to improve the visibility of their financial performance and support them on their business development. They are likely to be in control of their financial basics but now want a more frequent, in-depth, supportive & advisory solution from their accountant than just producing their year-end accounts & tax returns (although we're very good at that too).
Having brought together a talented team of finance, accountancy and tax professionals, who together share decades of real-life business experience in a diverse mix of industries, we are able to service businesses of all shapes and sizes; we do however have particular expertise in the sectors above.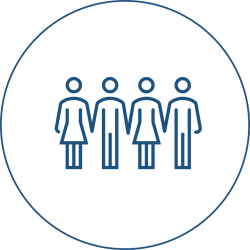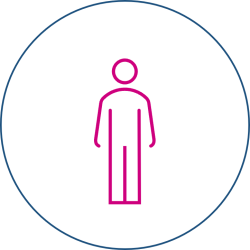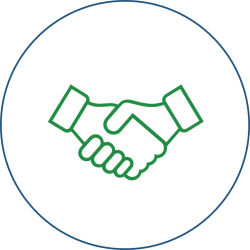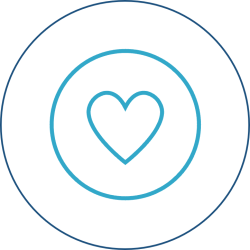 We don't mind what way your business is set up, we work with businesses of all shapes and sizes. If you aren't sure about the best way to set up your venture we can discuss your available options and support you with the transition.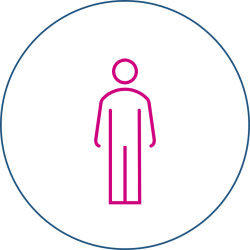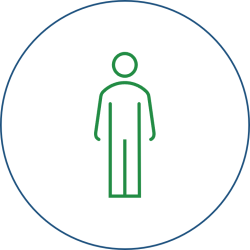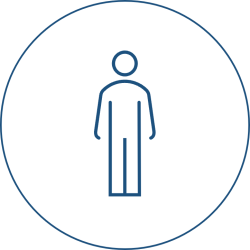 Working as an extension of your team, we can work alongside you to structure, fund and accelerate business growth. In conjunction with your existing team, we can provide a full financial management service to complement their in-house expertise. We also enjoy collaborating with Finance Directors ahead of board meetings and on specialist projects.