Frequently asked
Questions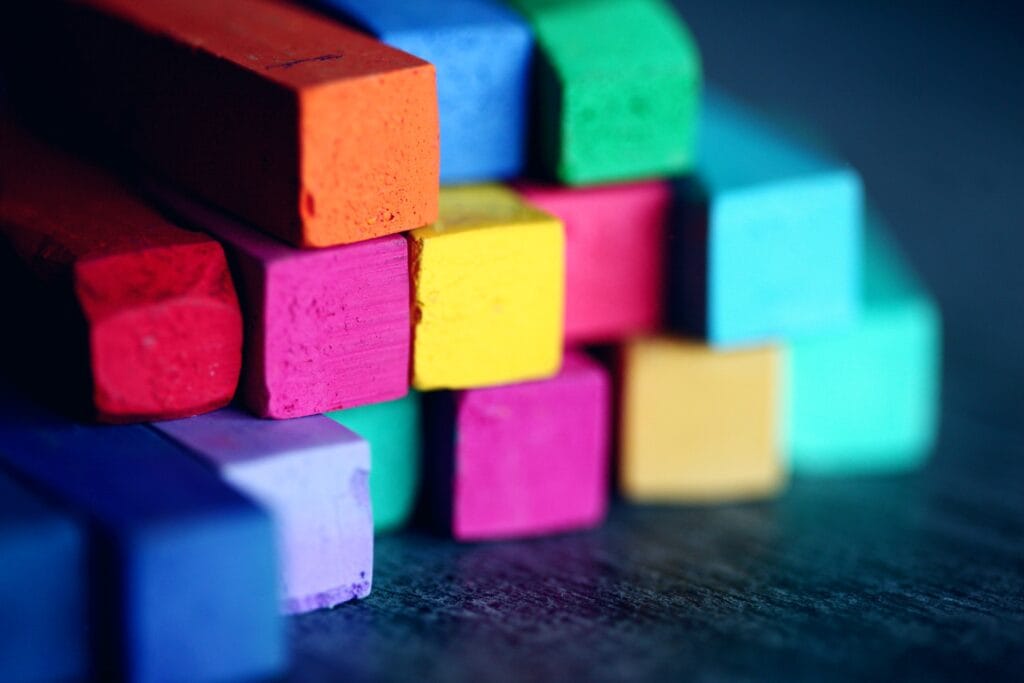 Can I manage my own bookkeeping?
Absolutely. Our solutions are ideally suited to anyone who is happy with their current bookkeeping arrangements and is looking for more frequent, in-depth, supportive & advisory solutions from their accountant.
Whilst we do offer bookkeeping as a service, it is priced and billed separately. We are happy for you to manage your own bookkeeping or to work alongside your existing bookkeeper.
What accountancy software do you use?
As Xero Gold Partners, naturally XERO is our software of choice. That said, we are familiar with QuickBooks and can help you to make the smooth transition over to XERO.
Pricing
The prices outlined on our website are for guidance only. For a more accurate quote, tailored to you and your needs please contact us, we'd love to help.
Can we meet more than once a year?
Some of our collections have scheduled meetings built in, this isn't to say we can't meet up more often should you wish. Regular interactions help us to build strong connections and gain a greater understanding of your business.  
How regularly can I expect to be communicated?
This very much depends on the services you receive from us. It may be weekly, or at least monthly if you opt-in to our newsletters, but twice yearly is our absolute minimum.
Who will be my main point of contact?
We have moved away from dedicated account managers because we think you deserve access to the whole team's wealth of knowledge. You will be appointed a main point of contact and you will hear from other members of the team too.
How do the collections work?
Like our pricing, our collections are for guidance only to give you an idea of the type of services you can expect. We use the collections as a basis to build your tailored package and may differ from what is advertised.
Do you only work with certain businesses?
Having brought together a talented team of finance, accountancy and tax professionals who together share decades of real-life business experience across a diverse mix of industries we are able to service businesses of all shape and sizes regardless of industry, set up and age. For further information visit our solutions page.
Is moving to a new accountant difficult?
It takes three simple steps to move accountants and we look after the process for you, here's what you will need to.
Review your current contract & terms to work out how quickly you can switch
Notify your current accountant and give the required notice
Provide us with the contact details of your current accountant and we will handle the rest
When are your offices open?
Both offices are open Monday to Friday, 9am – 5pm except bank holidays.
Where are your offices located?
We have two office locations: Market Harborough and Huntingdon.
4a Church Street, Market Harborough, Leicestershire, LE16 7AA
4 Archers Court, Huntingdon, Cambridgeshire, PE29 6XG
How do I get in touch?
Call: 0800 112 0880
Email: [email protected]
Complete our online contact form