 ACCOUNTANCY | FINANCIAL | ADVISORY
Visibility and Insight for your business.
Helping you understand and manage your numbers to drive plans and decision making.
Growing businesses need more from their accountant.
As business accountants, analysts and advisors we provide enhanced financial management & consultancy that goes beyond traditional accountancy.
We work with businesses that are focused, ambitious and want to invest in financial and advisory solutions that will help drive their growth and development.
Partnering with you in the financial management of your business, we provide you with solutions that go beyond traditional accountancy to help you; 
Improve profitability and business performance
Understand and manage your numbers to drive plans and decision making
Achieve good quality financial management 

– essential to running a successful business
We underpin this with a full range of accounting, tax and payroll solutions to ensure robust financial administration and compliance. Our advisory services then blend our in-house expertise with that from our partner network to provide you with the tools required to support the evolution of your business.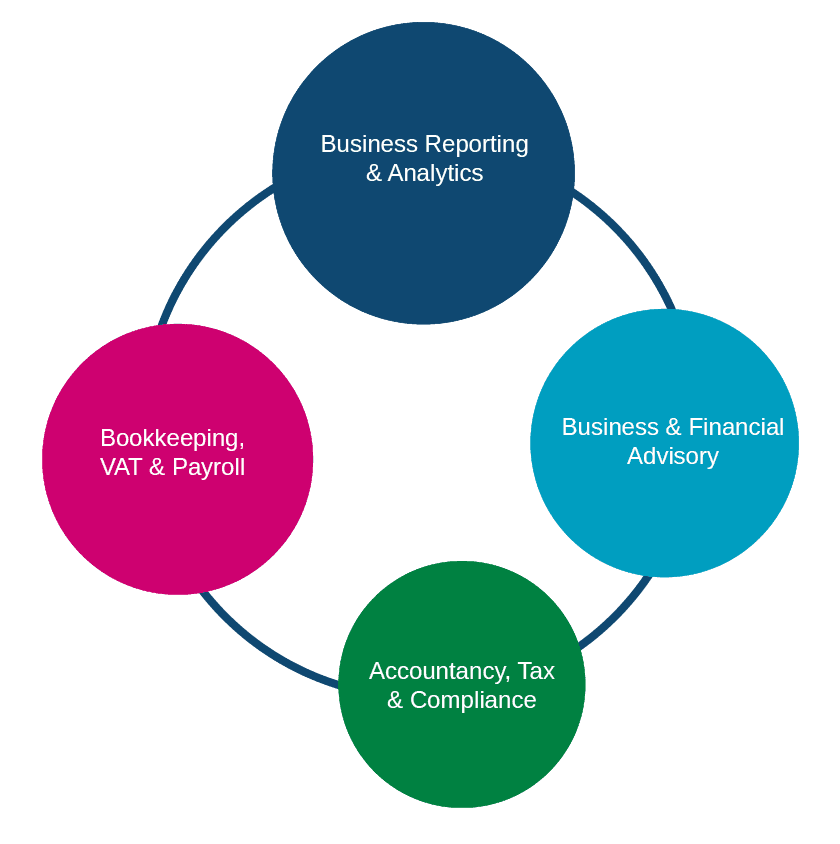 Good quality financial management is an essential element of running a successful venture. As your business grows, so does the importance of having visibility and insight into your numbers – is it time to get more from your accountant?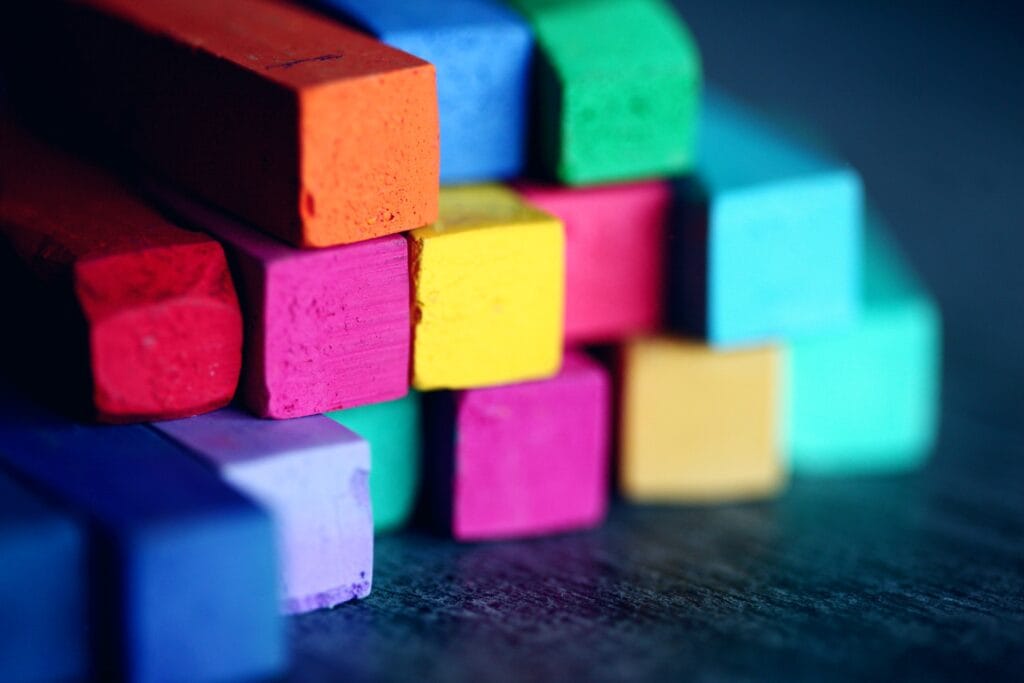 We've brought together an extremely qualified and experienced team of individuals who value and deliver exceptional service to our clients and are constantly developing their skills to ensure we can deliver leading solutions. As a service led business, we are personable yet professional in our approach.
As your company grows the way you handle your accounts must do too, therefore we scale our services in line with your growth.
We have offices in Market Harborough and Huntingdon however our proactive approach means we embrace technology and can work with you virtually anywhere.
Focal Business Group has a very modern and diverse workforce. There is always someone available either at the end of the phone or via email to answer any questions and direct you to the relevant professional with the appropriate expertise. Since Focal Business Group took over, queries have always responded to promptly, it's great not having to wait around for a response.
Great team and very knowledgeable – excellent support for SME's – I'm qualified to say so as I've been with them for 5 years! Top team – keep up the good work guys!
I just wanted to drop you a line to express my thanks and gratitude for the service you provide to myself and my companies. I can honestly say that in the 30+ years of using accountancy firms the service you provide is without doubt on another level.As you know I am quite quick to raise the odd concern but also like to pass on credit where it is due. I look forward to a long and continuing relationship.Please don't ever sell out to a large firm, my previous experiences are things lose the personal touch and go downhill!
10 years to the day since we opened. Sincere thanks to you and your team, past and present, for the help and support you have given us throughout this time.